Review Music Products
Find all reviews about some of the best music products available today. Review Music Products aims to provide quality reviews on a wide range of musical products, software, websites and much more. As well as reviews you can find music news, tutorials and tips here too. 
If you are looking to improve your guitar playing, check out our review on the best guitar software. You will find some helpful tools that will enable you to successfully and easily improve your guitar playing. You will find reviews on products such as Amplitube 3 and Guitar Pro 6. These are tools that thousands of guitarists use every day to learn, record and play the guitar easily.
We are also building up a small list of reviews for songbooks, not many people review them and you can end up with some that are not very good. We aim to change that and allow to you feel more confident purchasing a songbook for guitar tablature or sheet music.
It does not matter if you play acoustic guitar or if you play the electric guitar. you will benefit from these products.
If you are a struggling vocalist it is worth looking into the Superior Singing Method. This online vocal course is packed with so many features such as vocal warm-ups and singing exercises to take you through the process of becoming a better singer quickly and learning to sing with power. Read the in depth review in order to grasp the concepts of the course and see just how easy vocal lessons can be. You will be on you way to learning how to improve vocal range, vocal power and accurate pitch with the superior singing method.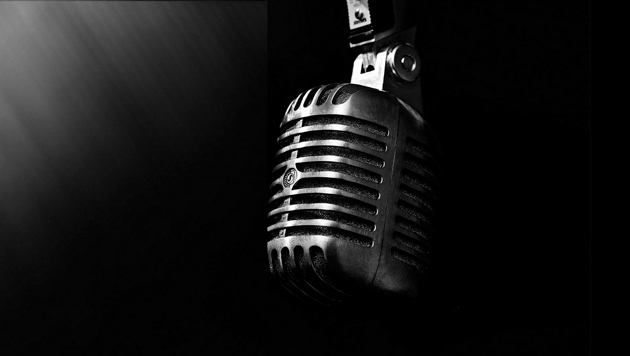 We aim to provide more reviews on singing courses that will help you to learn how to become a better singer and improve vocal range. there are many great vocal products out there and we are currently working to get them reviewed as soon as possible.
Metal Vocals
Learn how to sing metal and also find out how you can learn to scream. We also provide helpful tips and advice. Check out the links below for more: