Review Music Products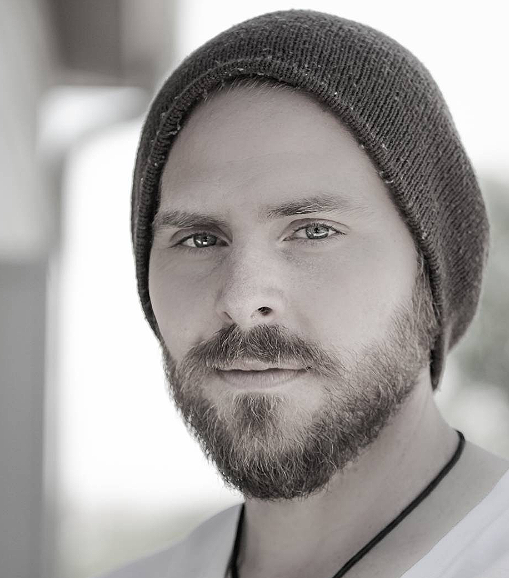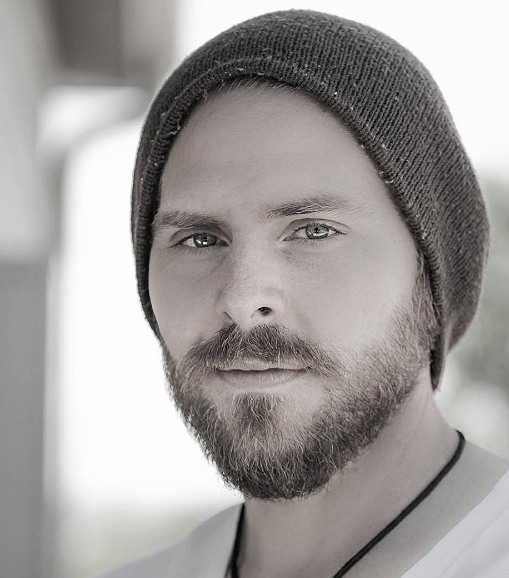 Hey my name is Joe Reyes, I am a musician and music teacher. I have created this site to provide people with reviews, news, tips and information that I just wished I had access to when I was first beginning my own music career.
About Review Music Products: This is a website dedicated to providing you with the best reviews on a wide range of music products and software, as well as online music websites, courses, lessons and shops.
We aim to review good and bad software to help you make informed decisions on buying music related products.
About:
For any questions or queries please contact us.
Disclaimer:
In order to maintain our website and keep it running as best as possible (this is not our full time job) I do get commissions from some of the products that are reviewed as an Amazon Affiliate. This will not affect the reviews, all products will be tested and given honest reviews… no matter how much they pay!