Improve your playing with Online Violin Lessons!
 My name is Joe from Review Music Products, Today we have a special post from our friends at Pro-Am Strings regarding online violin lessons for beginners. Check it out below
Violin Lessons for Beginners- Benefits of online lessons:
Today, more and more people have started to choose online lessons instead of physical ones. Planning to learn a musical instrument but don't know how to get started? Fret not; it isn't as difficult a task as it seems to be. Music is one of the most searched for topics in the world of online learning. If you plan to learn violin online but are still unsure whether to take up or not, here are the benefits to consider that might be right for you.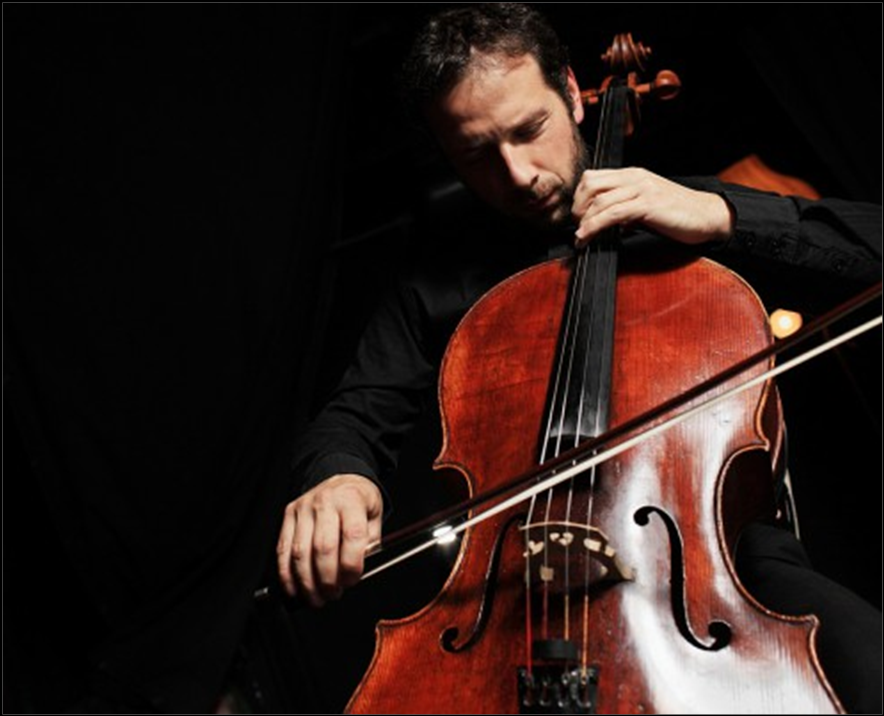 The Internet is a wonderland, especially for quick searches like finding correct chords for a particular song. If you go to platforms like YouTube to scour for lessons, you will eventually end up focusing on something that may be irrelevant. This opens up a room for mistakes, frustration, and confusion as you are simply relying on lessons that weren't tailor-made for individual needs and rather were focused on the general audience.
If you are passionate about learning violin online, a more personalized solution is to connect with a platform that exclusively offers violin lessons. You will end up taking one-on-one lessons with expert teachers with the help of Webinars, Skype lessons, DVDs etc. The best part is that you can access them anywhere, anytime. From beginners to intermediates to professionals, there is bound to be a lesson that suits your tastes and needs.
Get what you exactly want
With live and online violin lessons you can move at your own pace and still reap the benefits of maintaining a schedule with your own personal music teacher. Your tutor composes a tailor-made lesson for you after evaluating your grasping level.
Convenience
You can learn violin and play like a pro from the comfort of your home. You can view the online violin lessons as many times as you want and pause and restart again. All you need is a violin and internet connection. Schedule your lessons as per your convenience and get all your queries answered from your tutor. Staying at home means you won't have to stress about commuting, especially during bad weather or heavy traffic. If you are engaged in school, at university or busy with office work, you can learn whenever you are free lessons, without having to fit in with a teacher's schedule. Plus, it reduces the odds of missing a lesson because of illness, traffic, and weather. This also works well if you are a stay at home parent and are juggling a lot of activities throughout the day. You can enroll in your lessons when your kids have slept or are busy playing. Online music lessons are now being taken up by people of any age. You are never too old to learn a new instrument or pick it up again after a hiatus.
Not sure if you can learn the violin as an adult? Read this article to find out the benefits and just how achievable that goal actually is.
Extensive learning resources
The online violin school is a great source of learning. You can either engage with your teacher frequently or stay anonymous if you prefer. What's more, you have the freedom to choose the materials and repertoire that matches your interest. All the resources are available 24/7 and your teacher will guide how to get maximum benefit from the online lessons.
Online violin lessons for beginners help you to be specific with what want to achieve.


View More Resources on how to learn to play the violin below: