Best Headphones for Big Heads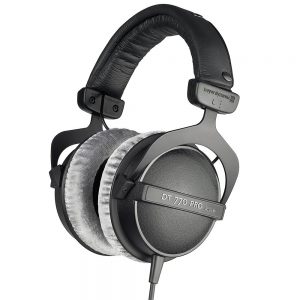 There have been some great headphones released throughout the years, many having their own unique sound and quirks.
Many big brands have come out with headphones that cater to most people taking into account their budget, requirements and preferences. It doesn't matter how much you have to spend on headphones you will be able to find some great ones with a bit of research.
If you require headphones for entertainment – gaming, movies, music, or other requirements such as audio mixing, recording and playback. Some people prefer or require headphones that suppress outside noise and are isolated allowing a full encapsulated listening environment. Others do not.
Some headphone users prefer bass, some prefer mid frequencies and treble. This is all well and good but what if you have a slightly larger than normal head size? You may find every time you wear a hat that you automatically set it to the largest notch.
This can make it difficult to find headphones that fit a larger head. We have noticed this problem and have searched low and high to find some of the best headphones for big heads. Read the review below to help you decide what might be best for you.
Beyerdynamic DT77o Pro Headphones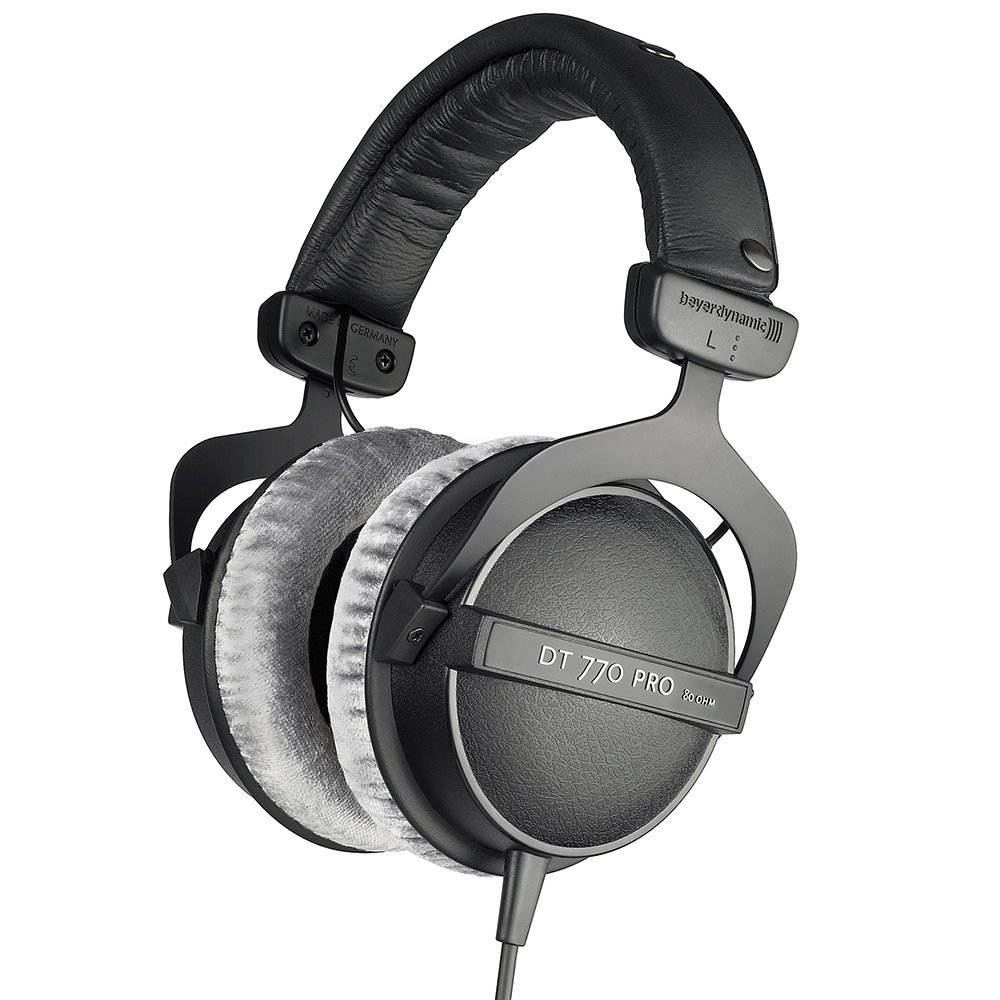 The Beyerdynamic brand has grown to become a large and reliable one, well known for it's professional headphones. If you are looking for a great set of new headphones then these may be just what you are looking for.
The DT770 Pro headphones are closed back allowing for great isolation and bass response. They have a padded headband and fit really soft against your head. The most important part is that they are BIG! easily adjustable and able to fit perfectly around larger head sizes.
They remain comfortable even during extra long listening sessions which is why they are the choice of many audio engineers and recording artists.
However if you are just a casual audio listener, or a gamer or anyone who wants to be comfortable while getting a great sound, the DT770's are definitely worth a look. We recommend a headphone amplifier to allow you to get the best sound out of these headphones.
Shure SRH440 Headphones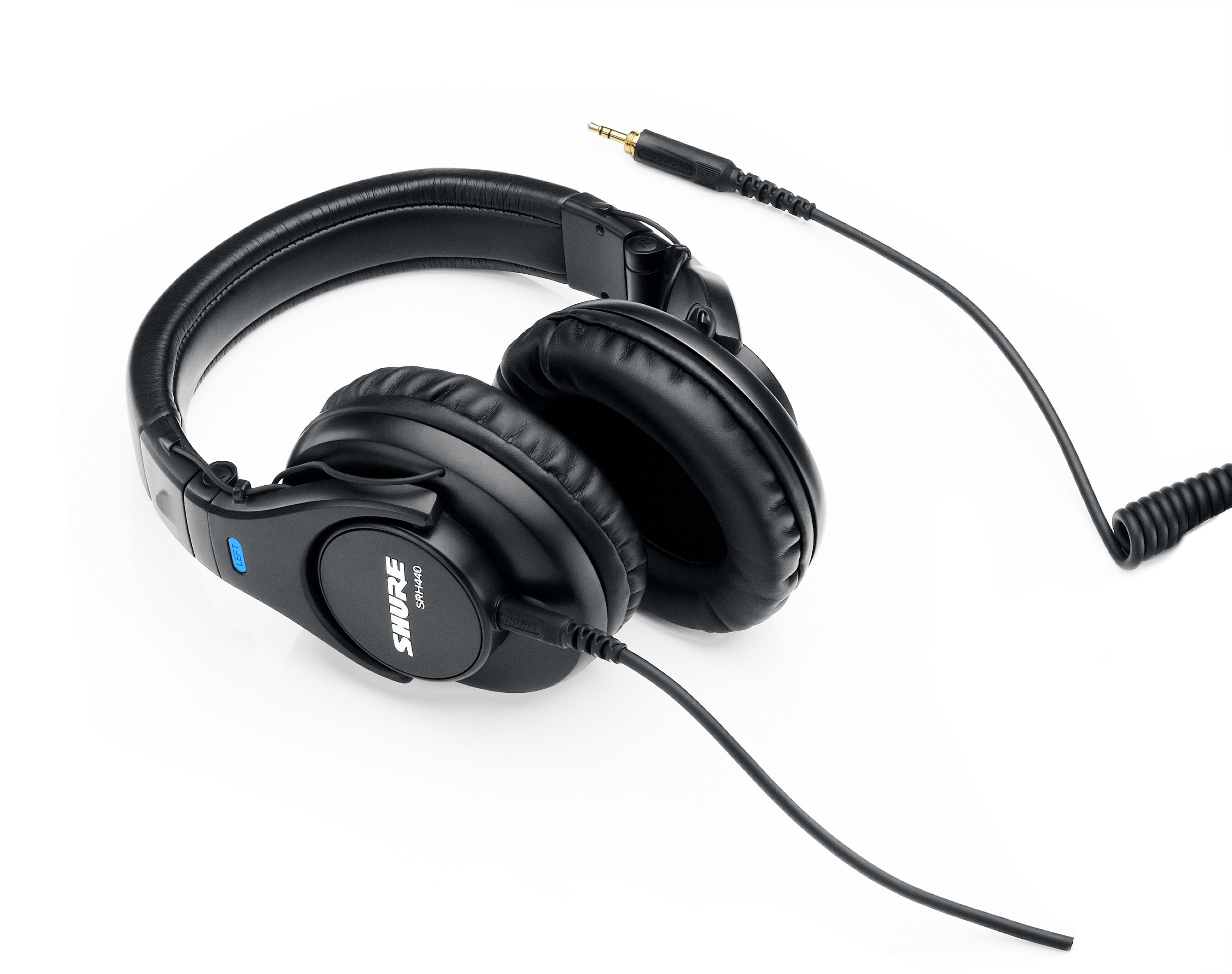 Shure have been known for their microphones, particularly famous for the SM57 and SM58 microphones which we reviewed. The SRH440 headphones are the perfect fit for a large sized head, even if you have large ears.
What is even better is that they are really affordable for the quality. The sound you get out of them is superb. You can replace most parts including the 10 foot cable and ear cup padding. If you are after a quality set of headphones on a budget, stay away from those beats by Dre headphones and take a look at these.
KRK KNS8400 Affordable Headphones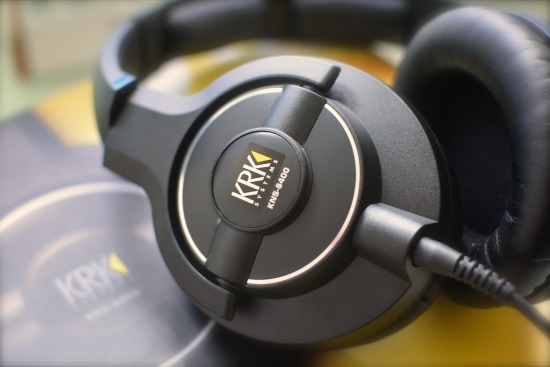 KRK are a trusted brand by thousands of audio engineers and musicians. They are widely known for their Rokit studio monitors and have started selling headphones.
The KNS8400 Headphones are both affordable and sound great. They have nice length and can be easily adjusted to fit big heads. I have a more in depth review about the KNS8400's which you can check out here if you are interested.
Over all I highly recommend these as some great sounding affordable and comfortable headphones. Check them out.
If you have been struggling to find headphones that fit comfortably on a larger head size, we highly recommend you take a look at the above headphones.
You can expect both quality and comfort, these are some of the best headphones for big heads. If there are any headphones that you are currently using that fit nicely for big head sizes then let us know in the comments, we are always looking to improve the site and provide readers with better products.
More Headphone Reviews