Meghan Trainor I Love Me Sheet Music Review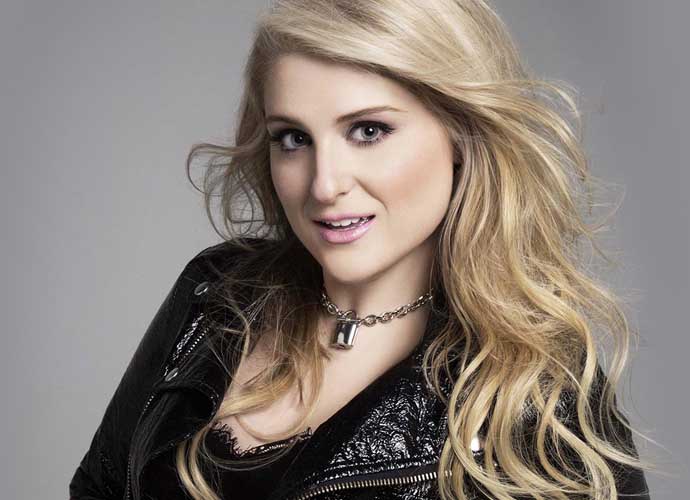 Meghan Trainor announced in the last few months of 2015 that there would be a new album in the works set for release in 2016. This was of course Thank You, Meghan's second album. There were a lot of high hopes for the new album and it was likely to be compared to the success of her debut album "Title" from 2015 which features the song All About That Bass.
Find out at the bottom of this article how you can get sheet music for I Love Me FREE.
One Single that has stood out from Thank You was the song I Love Me. The song was produced by Ricky Reed and features Luchmoney Lewis. It is a great poppy, blues upbeat song that features a catchy bass line and also some electric piano. You can guarantee that this will become a popular song to cover. We expect that there will be a songbook released for you to learn the Meghan Trainor I Love Me Sheet Music. Also check out the recently released and assertive "Better" in the Spotify player below.
About The Album "Thank You"
The Album "Thank You" was Meghan's idea of showing her roots and where all of her influences come from, including her Caribbean background as well as her love for a wide range of music and musical genres.
Meghan Trainor – "I wanted to go big, I wanted to get all of my influences from there and show everything."
January of 2016 saw the first discussion of singles to be released and it was stated that there would be three singles expected for release and pre-order set for March. Three singles were released from the album and Thank You was expected to be released on May 13 of 2016. The lead single that was released was called "No" and took a bit of a turn in a different direction from her previous album.
There is more experimenting going on with different styles and instrumentation. Comparing the three singles Watch Me Do, No and I Love Me, we see this becomes quite obvious and she is really becoming more grown-up with her songwriting which is great.
Another 1 unlocked from @meghan_trainor's new album this time with bestie @LunchMoneyLewis#ILoveMe on @AppleMusicpic.twitter.com/88VGo2pDeO

— Ricky Reed (@Wallpaper) April 15, 2016
Order Meghan Trainor's "Thank You" Here
As of yet there is no word on a Thank You official songbook just yet but Meghan has release different books in the past including a couple listed below. Due to the popularity of the songs and how successful they already are, we can expect there to be sheet music for Watch Me Do and a Thank You songbook. Keep checking back and we will update you on this post to let you know where to find the Meghan Trainor I Love Me Sheet Music to learn on piano and other instruments.
Although there is no official songbook, Review Music Products has provided unofficial sheet music Free for I Love Me. Simply follow this link, complete the really short three question survey and it is yours for free to download. Any trouble with the file download please contact us and we will help you out.
Find Out How You Can Learn to Sing Like Meghan Trainor Here
A New single has just been released called "Better" and it shows Meghan Trainor getting more assertive with her music. You can listen to "Better" featuring Yo Gotti in the Spotify player at the top of the page. The single was released a few days ago on Friday April 22nd.
Meghan Trainor's song NO has been released and is seeing a rise in popularity, featuring on many live performances including the Graham Norton Show. The official music video was posted last month and you can watch it below.