Rode NT1 Rap Mic
Hi, my name is Joe and I work for Review Music Products, a place where I provide product reviews and help you to get the best product for your money. Today I am going to be reviewing the best rap mic which I believe is the Rode NT1.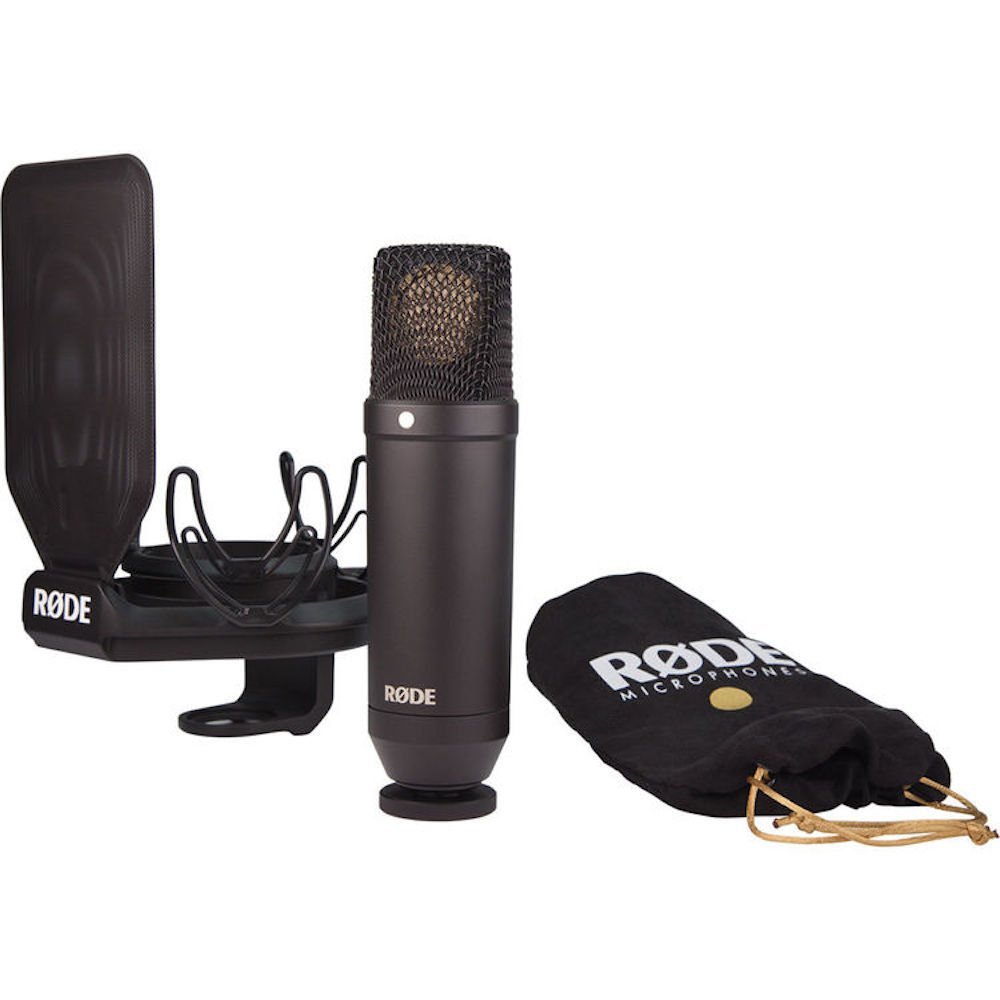 My goal with choosing the Rode NT1 was a mic that was affordable, sounded great on a range of rap styles and also that it was of good enough quality to last a long time.
For most people, this may be their first ever semi-pro rap mic and I really think you will enjoy this. Continue reading below.
Best Rap Mic Reviewed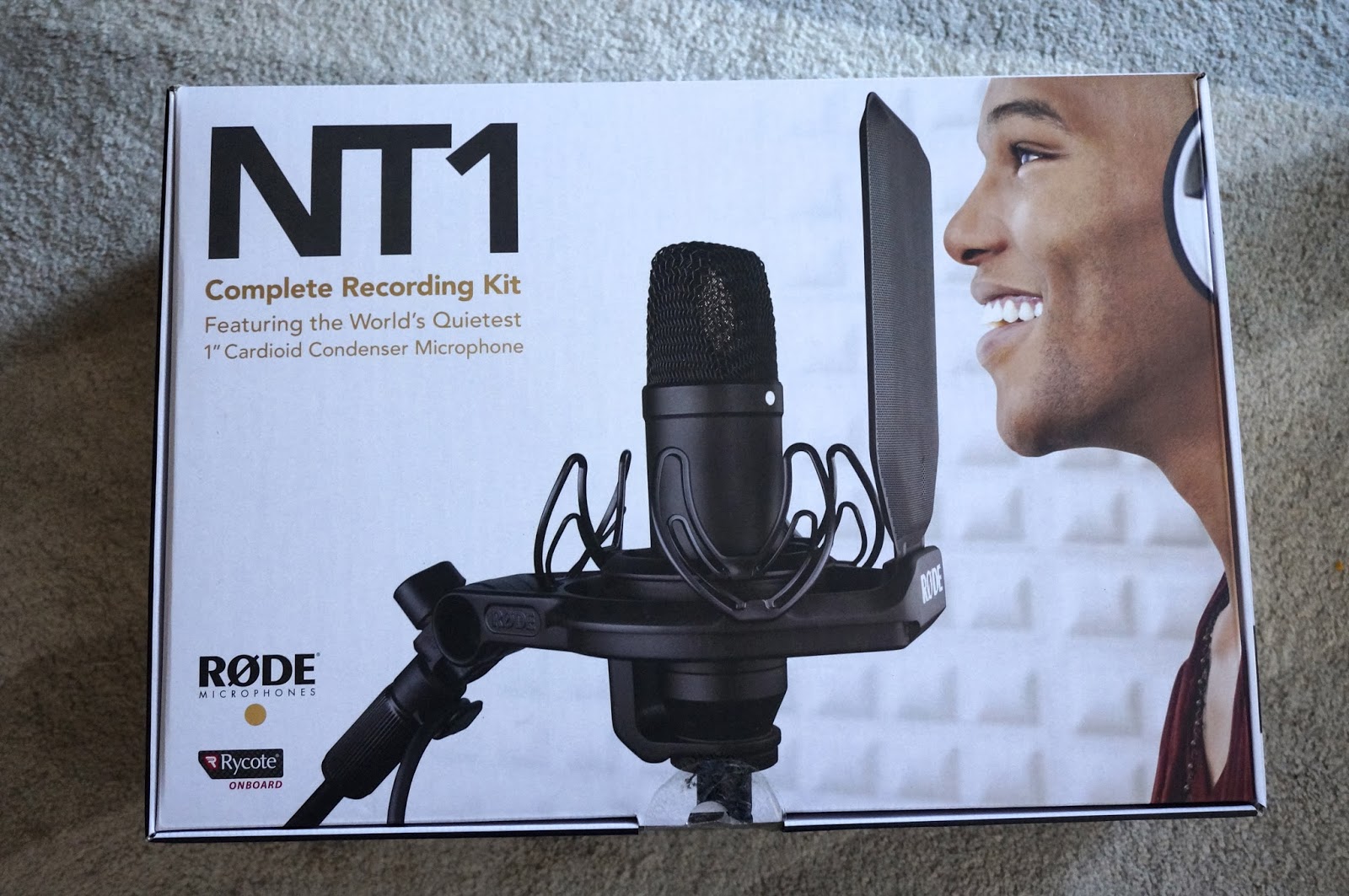 So upon opening the surprisingly difficult to get into packaging, I am presented with the NT1 microphone all neatly packaged up, below it included a promo sticker with "I love my NT1" written on it, A manual as you might expect but an extra addition is a nice quality dust proof case for easy travel.
The Rode NT1 also includes a shock mount with a pop filter which you can attach to the shock mount. This is an awesome addition and I was really excited to hear how it sounded.
The pop filter is very easy to attach to the shock mount, simply slot it into place and it is good to go. All you need to do next is set up the microphone into the shock mount, then attach it to a mic stand.
Upon first looks, I am very happy with the complete black look, and although we are all about the sound, it is great to have a nice and expensive looking mic which the NT1 delivers on.
The sound is clean, clear and pristine especially for the price, it is really going to be a well-used rap mic for my rap and hip-hop recordings.
The pop filter works surprisingly well, most of the time mics that include pop filters are usually really bad but I am happy with this one.
The NT1 is a cardioid mic, meaning that it only records from the front facing direction of the mic. This is best suited for mono or single track recordings such as one voice or instrument at a time. This isn't really an issue as most people will want to record one voice at a time using a rap mic.
If you are after a mic with multiple polar patterns, you may be best to look into the Rhode NT2A.
I have been very impressed when testing out this microphone, it suits a wide range of voice types well and is a great midline-priced microphone for a range of rap styles.
Rhode also have a really interesting video where they take you through their process of building the microphone from start to finish which is really worth taking a look at. It shows the amount of time and care that they put into building each microphone.
If you are after some more microphones to take a look at, I recommend you read my rap microphone reviews here for a range of USB mics at different prices with different features.
More Vocal And Mic Reviews: